Stroke Forward with Marcia Moran
Stroke warriors, brain trauma survivors, and caregivers want to know how they can overcome seemingly insurmountable obstacles. This podcast interviews people who have walked that path, including those how have decided to thrive through their disability. Doctors, nurses, therapists, and loved ones who didn't give up hope also describe the part that they took. Hosted by Marcia Moran, no part of a stroke or brain injury is off base. If we don't talk about it, how can we know what works? Marcia had her stroke on March 30, 2014. She suffered from hemiplegia (paralysis on the right side of her body), dysphagia (or trouble swallowing), apraxia (motor aspects of speech production), and aphasia (full loss of speaking and writing) to name a few. She figured out how to fight through the obstacles by focusing on conventional and unconventional means. She now is a coach for people with brain injuries, an author of Stroke Forward, and a speaker. Go to www.StrokeForward.com for more information.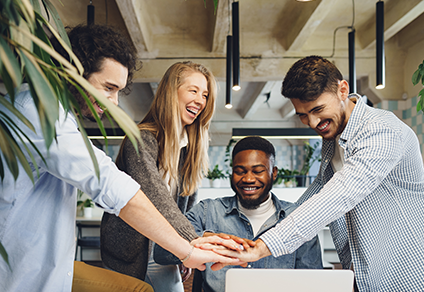 Your Title
This is the description area. You can write an introduction or add anything you want to tell your audience. This can help potential listeners better understand and become interested in your podcast. Think about what will motivate them to hit the play button. What is your podcast about? What makes it unique? This is your chance to introduce your podcast and grab their attention.